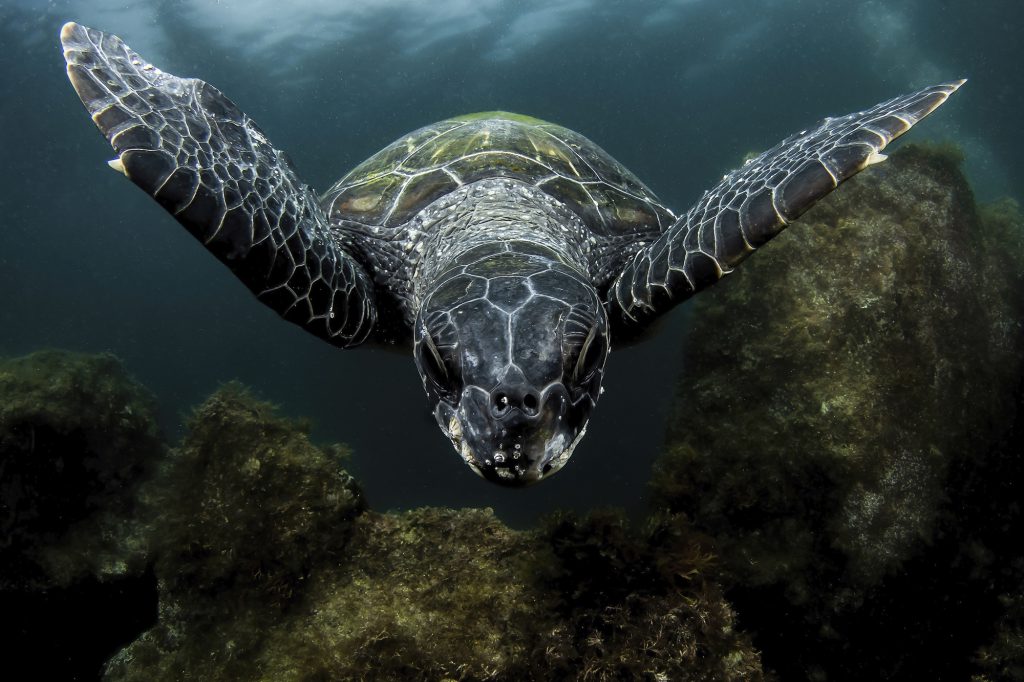 Kawana , Shizuoka , Japan 2020.7.

静岡県伊東市川奈で撮影したアオウミガメです。
ウミガメにかわいいイメージをもたれる方も多いかと思いますが、僕自身は実は一度もウミガメをかわいいと思ったことはありません。どちらかというと無骨でかっこいいイメージをもっています。そんな僕の考えているウミガメ像を表現した作品になります。海の中の他の生き物とは全く違う唯一無二の形状をしたウミガメ、かわいいというよりかっこよくないですか?



A green turtle photographed in Kawana, Ito City, Shizuoka Prefecture.
I think that many people have a cute image of sea turtles, but in fact I have never thought of sea turtles as cute. It has a rather rugged and cool image. It will be a work that expresses the sea turtle image that I am thinking of. A sea turtle with a unique shape that is completely different from other creatures in the sea, isn't it cool rather than cute?